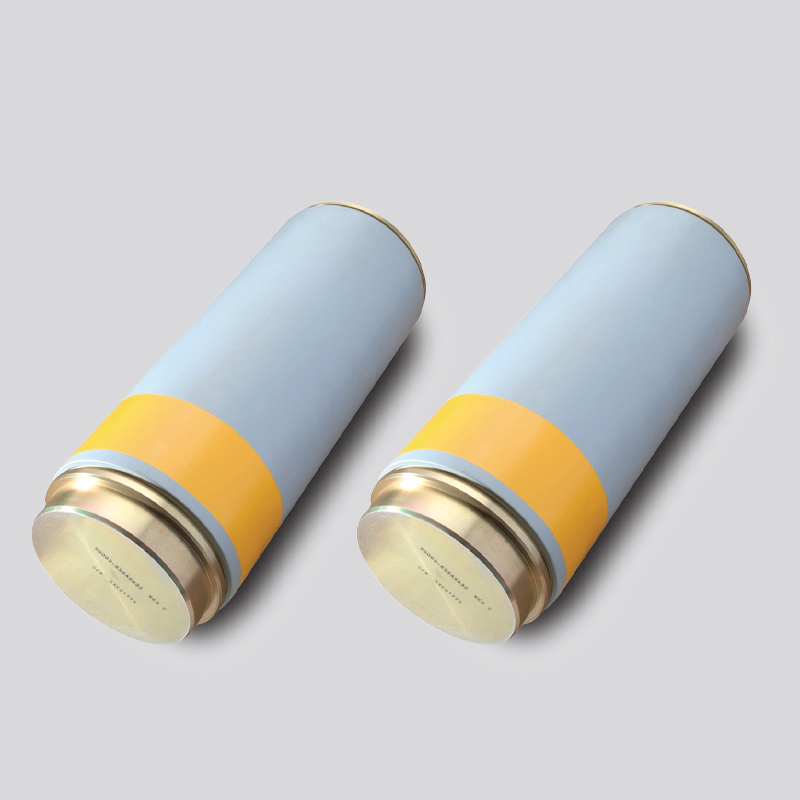 Warheads
EBAD has designed, developed and produced a wide range of explosive and pyrotechnic products used for defense applications. EBAD maintains strong technical and operational expertise to perform new development and build-to-print warhead programs. EBAD's core competency in handling and pressing explosive powders, pressed charge manufacture, cast-cure explosives, melt-cast explosives, and extrudable plastic bonded explosive (PBX) products reduces cost and risk for warhead programs.
Applications
Missile warhead programs
Shoulder-fired munitions
Mortars
Payloads
Warhead Processing
Load
Warhead body preparation, including primers, adhesives, liners, and release agents
Explosive processing (pressing and/or mixing and casting)
Explosive machining
Assemble
Complete warhead integration, including boosters, safe-arm devices and fuzing
Test
Test arena (up ton 6.5 lbs N.E.W.) with high speed video, pressure measurement, etc.