Space-flight proven with sky-high confidence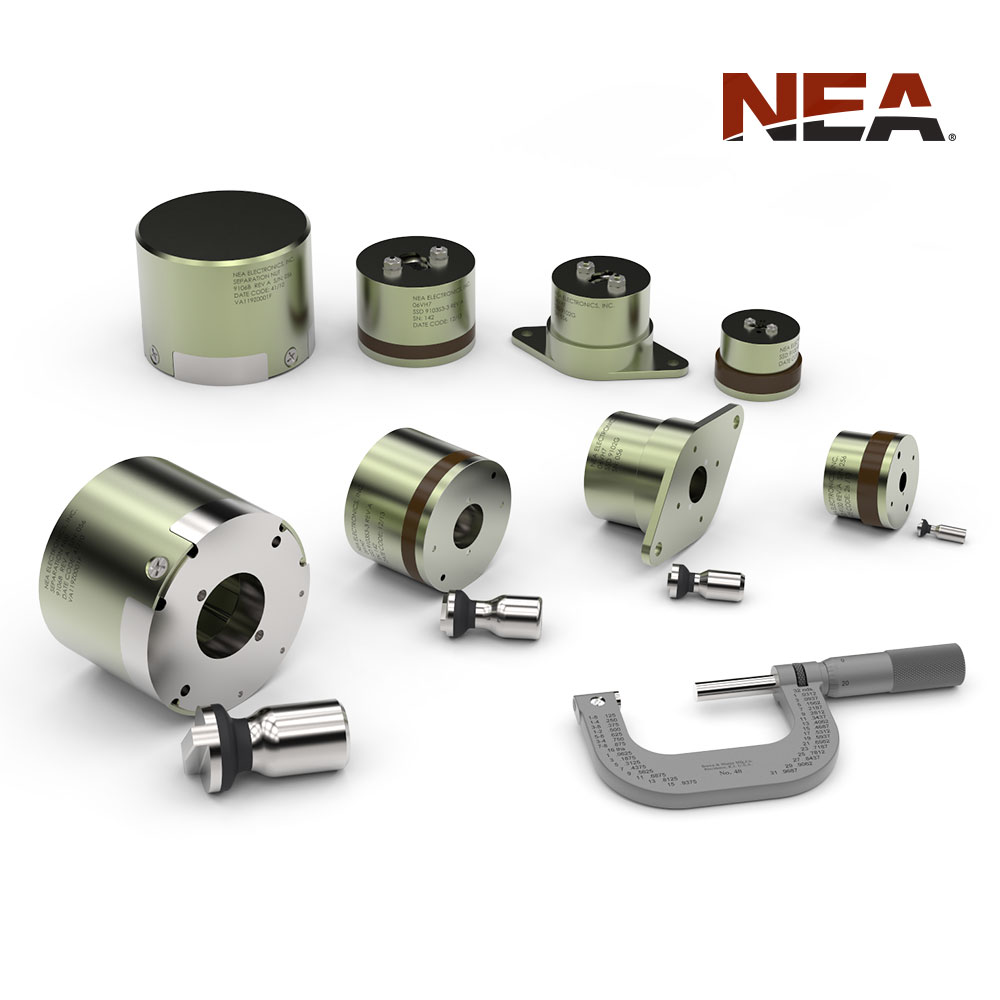 EBAD is the global leader of non-explosive release mechanisms for mission critical space applications. From low earth orbit to deep space missions, our products are selected by the most demanding customers for assured mission success. Non-Explosive Actuators (NEAs) are commonly used for non-pyrotechnic Hold-down and Release and other actuation functions on satellites, spacecraft, launch vehicles, missiles, and other space & defense platforms. EBAD's NEA® Mechanisms utilize our split spool technology and are manufactured into:
Hold down release mechanisms "HDRM"
Pin pullers
Lithium-ion cell bypass switchs
Isolation valves
Low Shock – There are three sources of shock with traditional pyrotechnic release devices. The first two sources are include the pyrotechnic initiator and the resulting transfer of kinetic energy within the mechanism. Given that the NEA® device is non-pyrotechnic (does not require a pyrotechnic initiator), by default this eliminates both of these sources of shock. Additionally, the restraint wire release mechanism is not a significant contributor to shock.
A third source of shock is the energy stored in the release rod itself as well as any of the other components that are in the preload path. The nature of NEA® devices' gentle release of preload allows this stored energy to be dissipated over the release event, minimizing the stored energy contribution to shock as well.
Fast Acting – With respect to shock, the action of NEA® devices is quite gentle, yet the release event itself is still very fast. Since the fusewire is extremely small the release event can be triggered in milliseconds. This capability allows multiple NEA® devices to be used in parallel where simultaneous release is required such as large solar array panels and spacecraft stage separations.
Reliable – With simplicity comes reliability. The basic design of the NEA® HDRM is very simple with minimal moving components. The devices are robust and not sensitive to extreme environments or contaminants. High reliability is supported both analytically and by an extensive history of successful operation in mission critical applications.
Compatible – NEA® HDRM devices have been designed to work with existing pyro firing circuits. The flexibility of the design also allows operation with lower firing current if required.
Custom Configurations – In addition to our line of standard products, EBAD's NEA® products can be customized into configurations that include; modifications to the mechanical interface, modified housing designs, changes to lead wires, revisions to pressure capability, additional connector housings, and materials changes. Also, EBAD routinely designs and qualifies integrated Hold Down Release Cup/Cone bolt catcher interfaces to provide custom solutions for satellite dispensing, antennae releases and other unique structural interfaces.
NEA® Hold Down Release Mechanisms can be factory refurbished. Please contact your EBAD representative for lead time/prices.
NEA® Cell bypass switches, valves and pin pullers can factory refurbished or designed to be field refurbishable. Please contact EBAD representative for more information.
EBAD designs and manufactures mission critical NEA® spacecraft mechanisms and is the largest global supplier of non-explosive hold down and release mechanisms for spaceflight use in the world. For over 20 years, the NEA® products have been used in a variety of satellite platforms. Below is an example of the commercial platforms using our NEA® devices.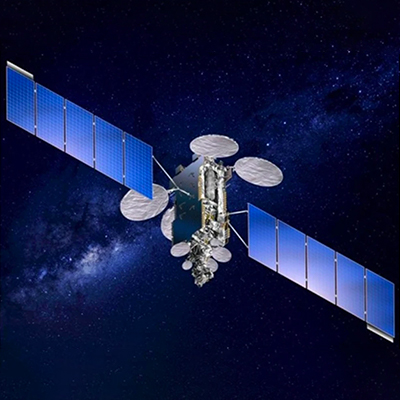 In addition, the NEA® product line has supported a variety of classified missions, as well as missions supporting NASA and international space agencies (i.e. ESA, JAXA, ISRO). Currently the NEA® product line will be supporting the full deployment of the James Webb Telescope.