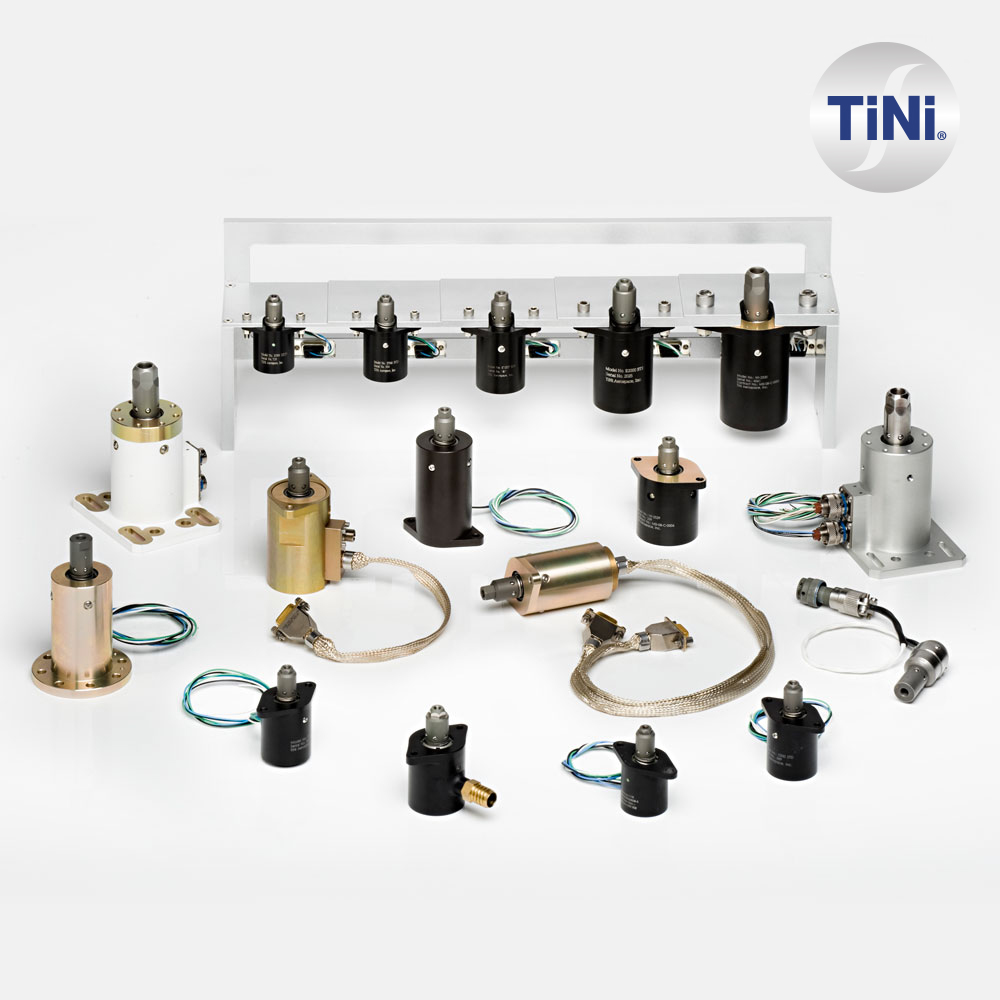 EBAD's TiNi™ products are non-pyrotechnic and field resettable, utilizing shape memory alloy to perform the necessary actuation for a variety of products and end applications. EBAD's TiNi™ products offer a variety of solutions for satellites, subsea and aerospace/defense applications, to include the release of satellite solar arrays, subsea ballast releases, launch locks, cable cutters and other types of hold/release components. Launch vehicle and missiles products are manufactured with the utmost regard to quality assurance, and EBAD is committed to being the industry leader in both quality and performance.
Shape Memory Alloys (SMAs) refer to a group of materials that have the ability to return to a predetermined shape when heated. The shape memory effect is caused by a temperature dependent crystal structure. When an SMA is below its phase transformation temperature, it possesses a low yield strength crystallography referred to as Martensite (see Stress-Strain figure). While in this state, the material can be deformed into other shapes with relatively little force. The new shape is retained, provided the material is kept below its transformation temperature. When heated above this temperature, the material reverts to its parent structure, known as Austenite, causing it to return to its original shape.
Our TiNi™ development team has been working with Shape Memory Alloy (SMA) material for over 30 years, and has used our experience and expertise to continually evaluate and track industry trends, enabling us to provide back to our customers time-saving solutions as well as helping us lead the way into production. Depending on the application, an SMA actuator may offer the following benefits:
Field Resettable
Reduced mechanism complexity, size and weight
Fast actuation time
Greater efficiency and work output
The TiNi™ product line includes the following main products:
Ejectors
Frangibolt® Actuators
Penetrators
Pin Pullers/Pushers
Cable Cutters
Isolation Valves
In addition to our line of standard TiNi™ products, EBAD can provide custom configurations that include: modifications to the mechanical interface, voltages, resistance, modified housing designs, changes to lead wires, revisions to pressure capability, additional connector housings, and materials changes.
Frequently Asked Questions
Heritage
For over 30 years, the TiNi™ products have been used a variety of aerospace and subsea platforms. Below is an example of a few platforms.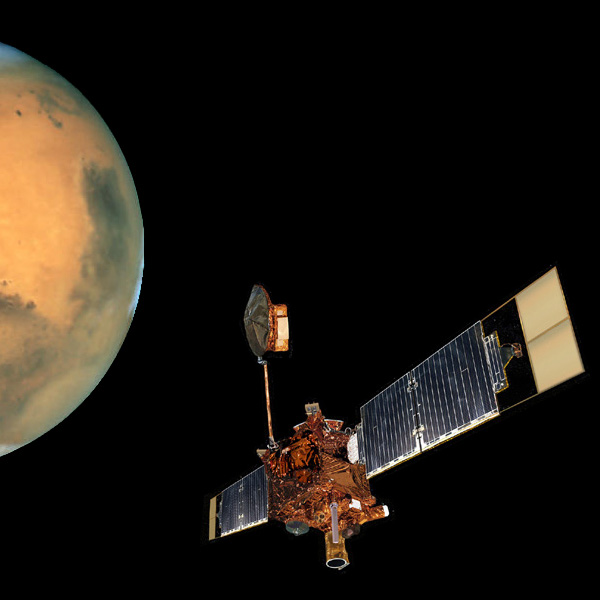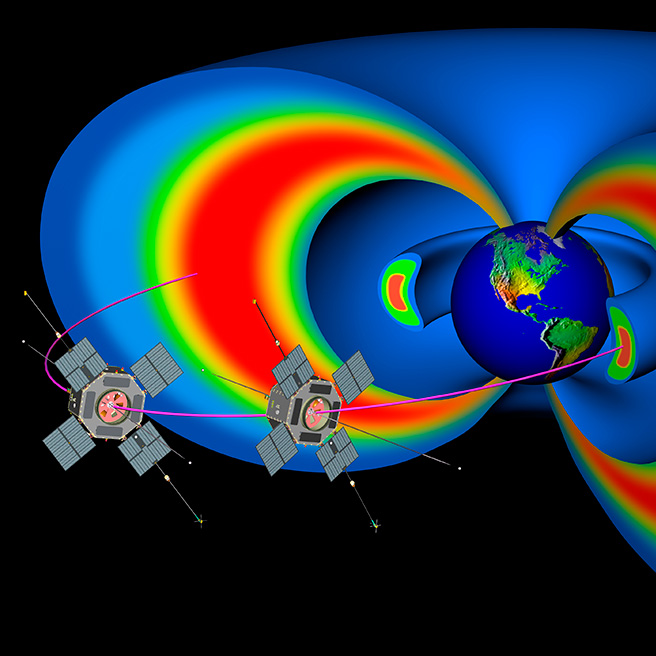 Aerospace Non-pyro Release Mechanisms