To improve people's lives.
By providing technologies that help put people and satellites in space, and protecting the armed service men and women around the world as they protect our freedoms at home, Ensign-Bickford Aerospace & Defense Company (EBAD) continuously seeks to improve the lives of people.
Learn More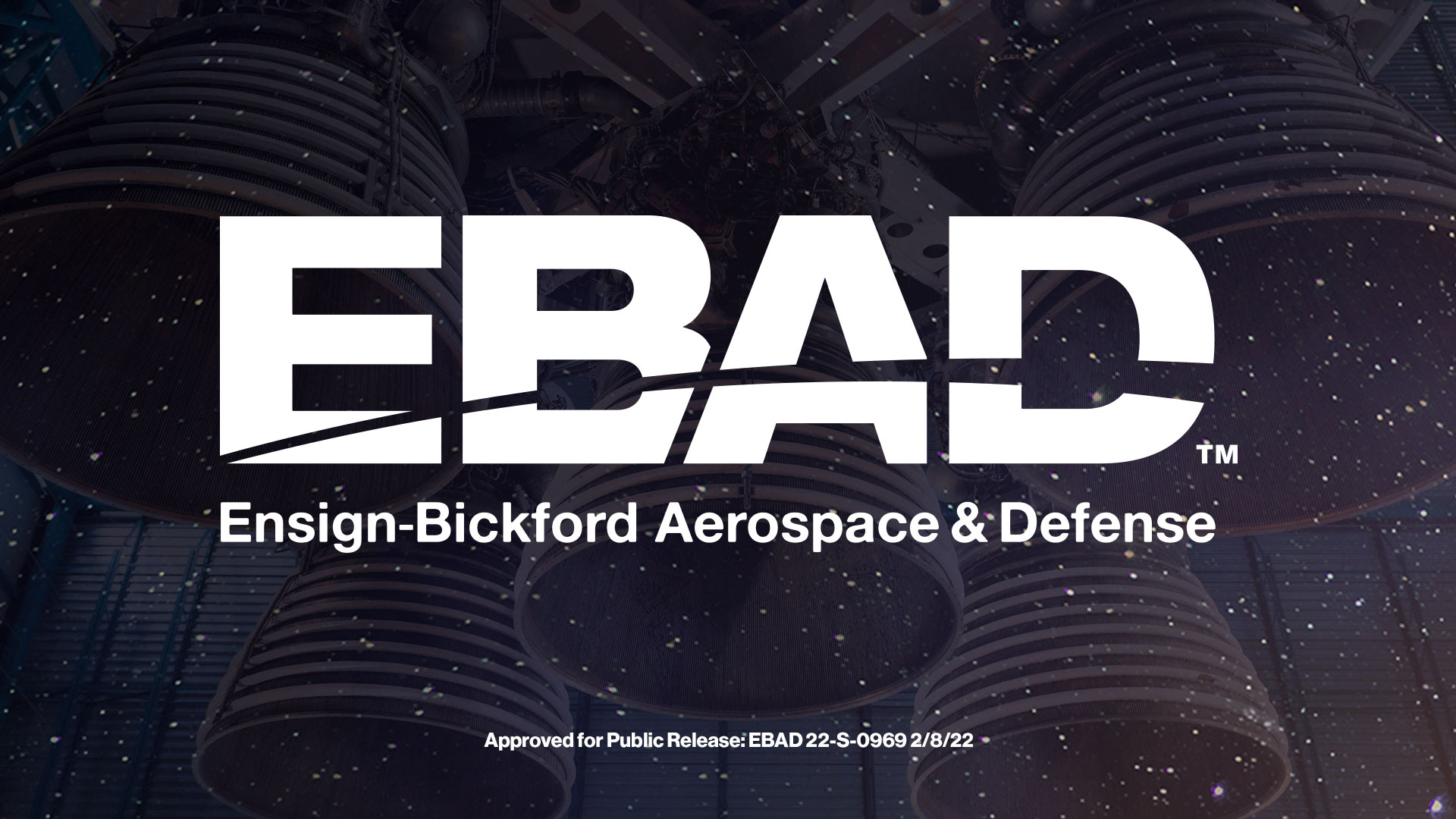 Throughout Women's History month, we celebrated the achievements of women. We continue to celebrate women by honoring the contributions of some of our own.
EBAD has a proud history of women in our workforce. Here's what some of our team has to say about their experiences, their advice for women in STEM, memories of their years spent here, and hopes for the future of EBAD!